Here are some highlights in southern England between Kent and Cornwall, sorted by counties:
Landscapes:
Buildings:
Cathedrals:
Railways:
Miscellaneous:
We are still building this site. Please come back soon, new content will be added regularly!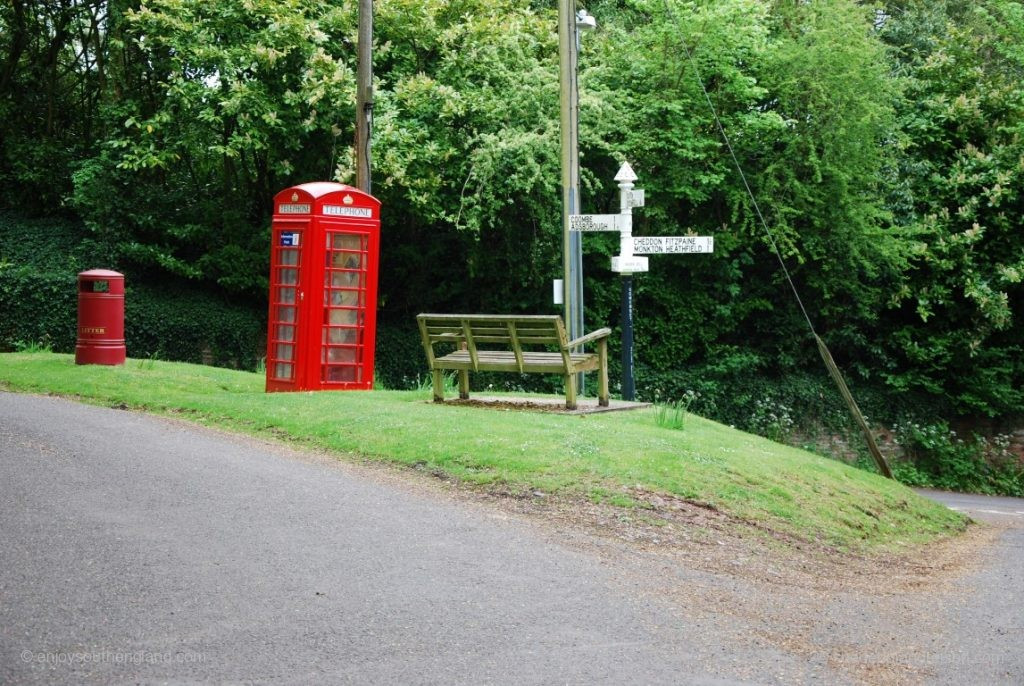 We are sorry that this post was not useful for you!
Let us improve this post!
Tell us how we can improve this post?